Get Strong. Be Spirited. Live Free.
Move with the flow of life
Top Pick
Jumpsuits For joy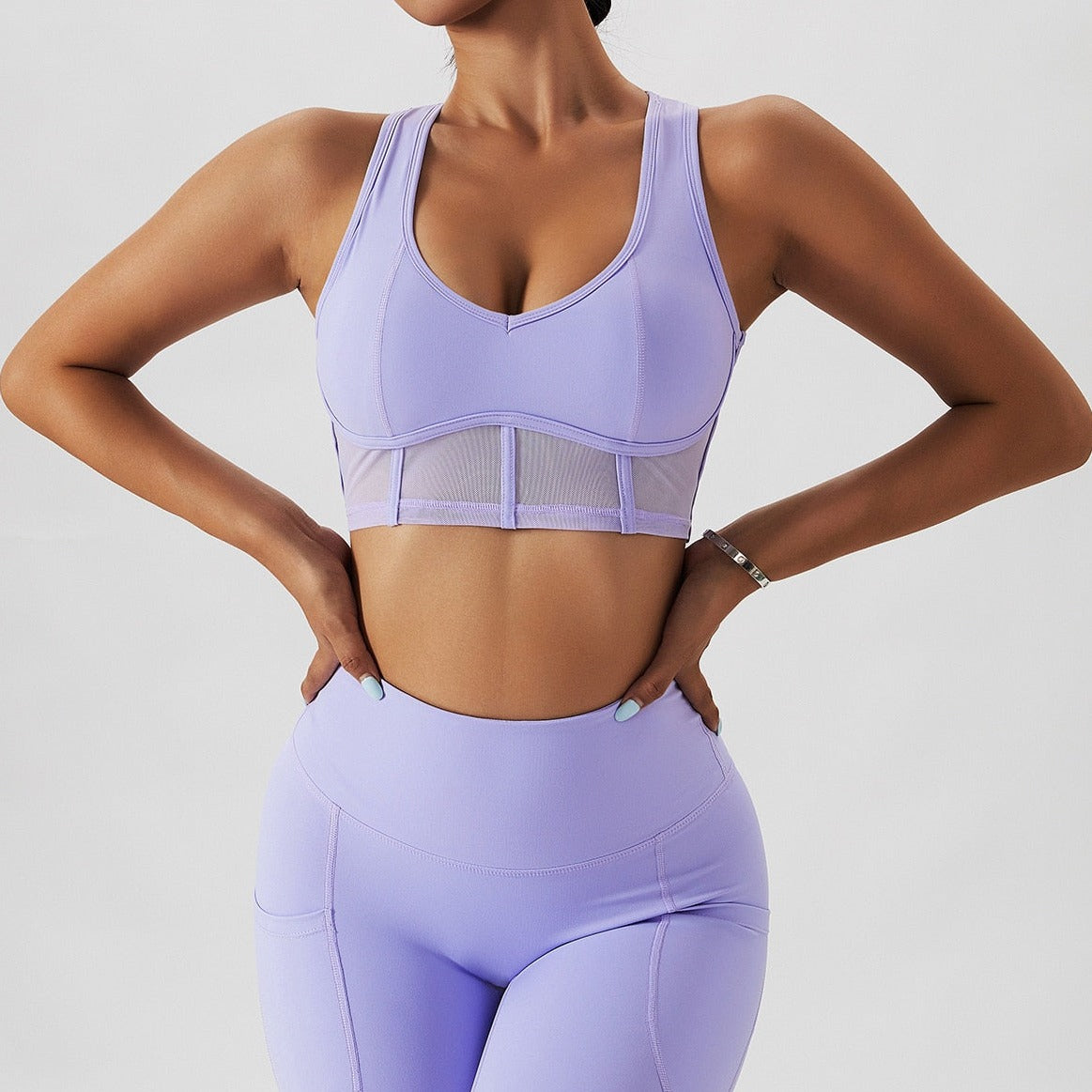 Mesh Corset Bra Set
sometimes it gets meshy
Dare to be daring and embrace sheer elegance in your workouts and beyond.
Shop Now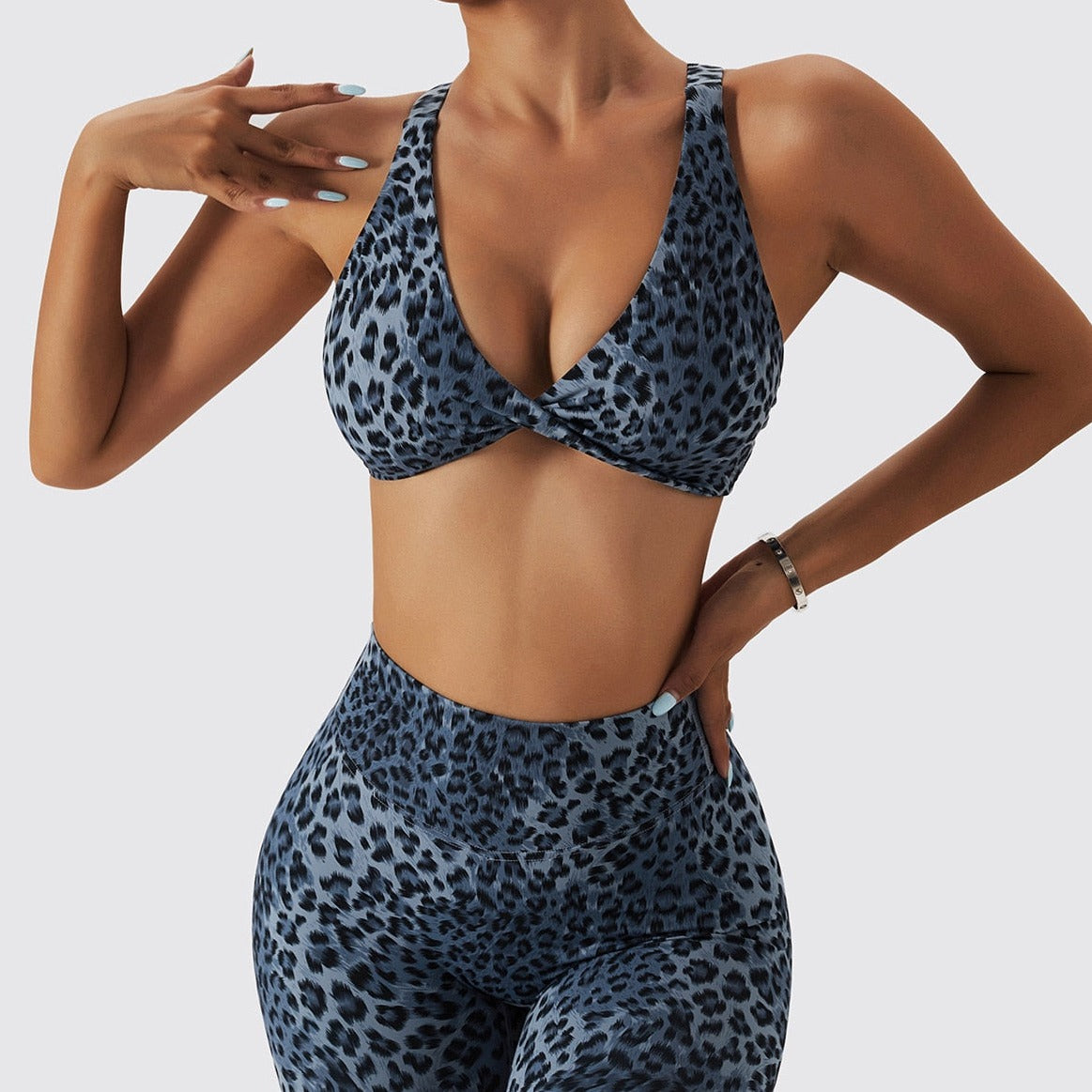 Leopard Print Sets
Hear me roar
Unleash your inner roar with confidence as you conquer your workouts in these eye-catching sets.
Shop Now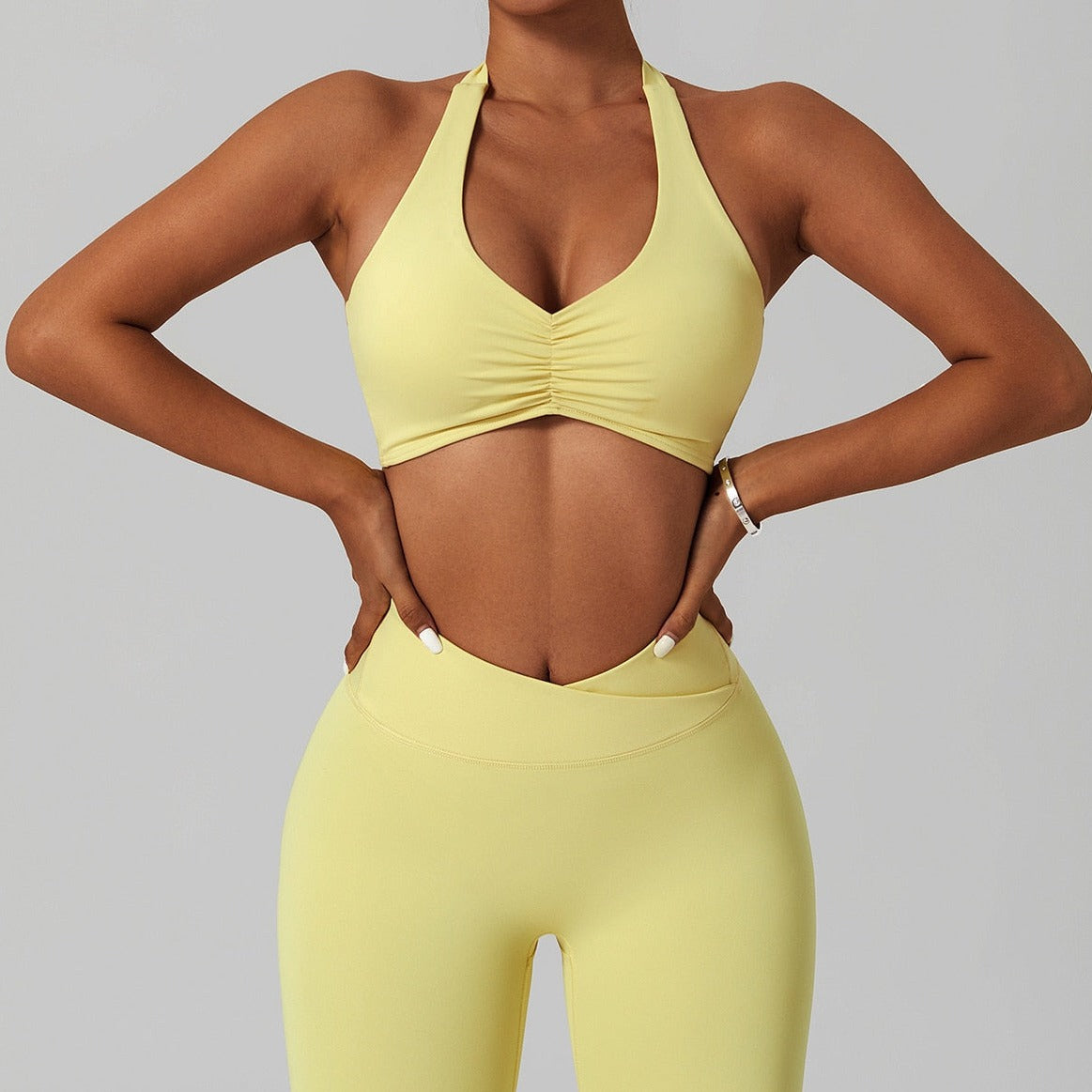 V-Cut Waist Sets
V is for Vibrancy
Celebrate the joy of movement in the perfect blend of comfort, style, and vibrancy.
Shop Now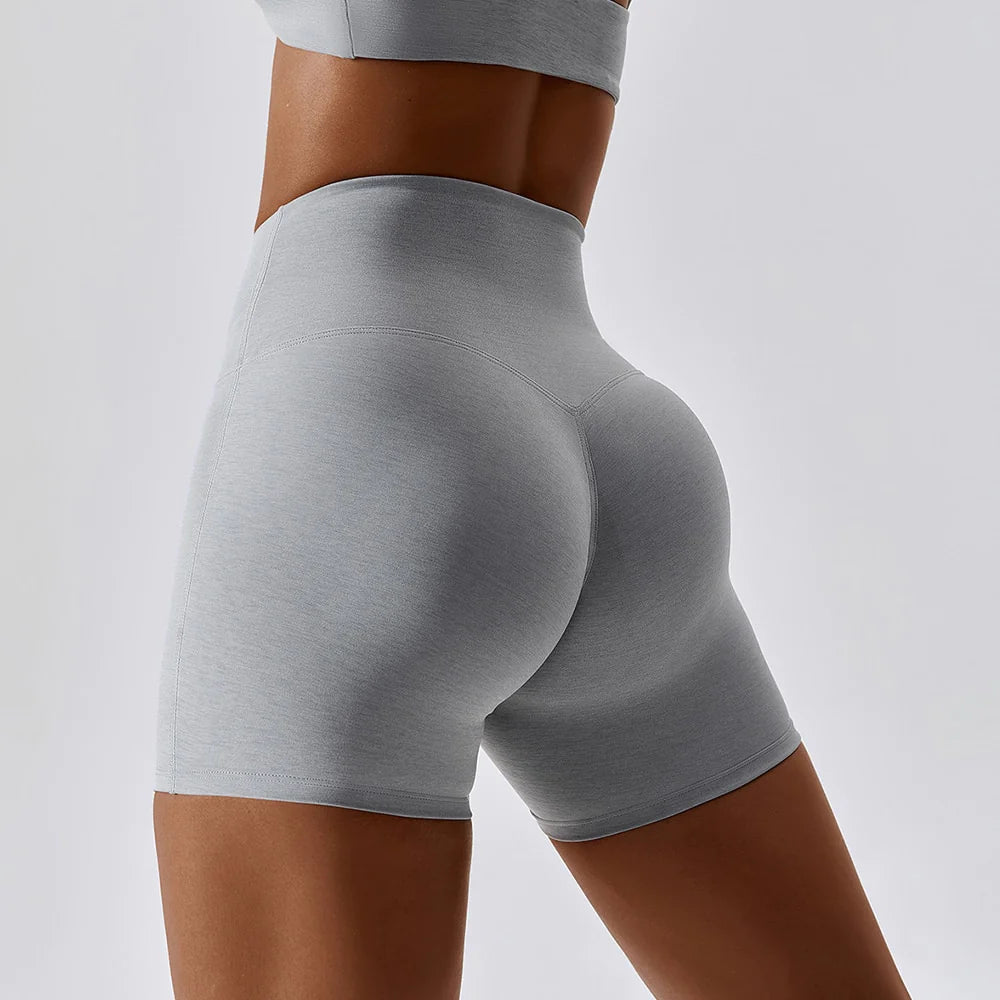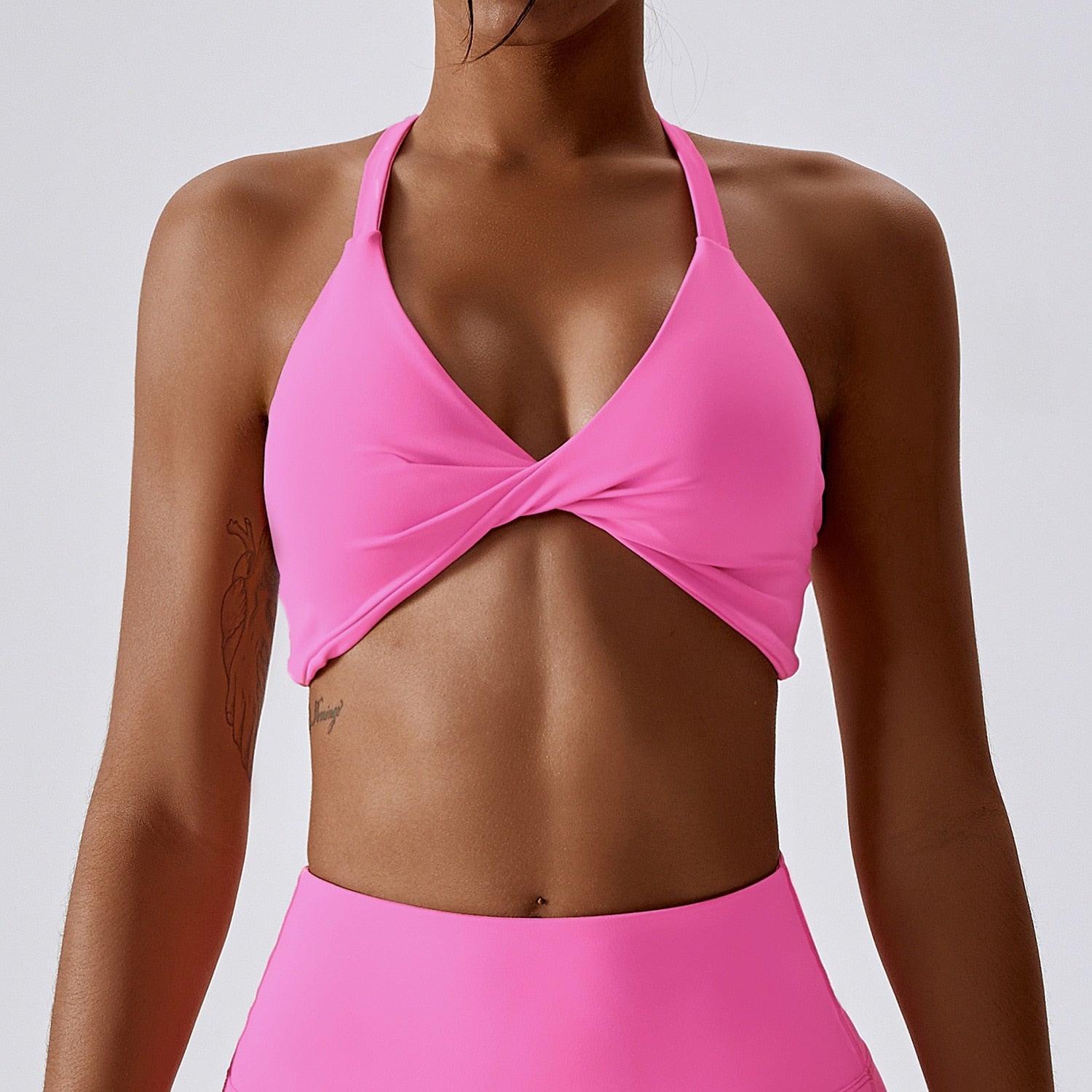 Twisted Bra Matching Sets
You go me twisted
✔ Eye-catching twisted bra design
✔ Maximum support and comfort
✔ Confidence-boosting fit
✔ Versatile performance
✔ Matching shorts & leggings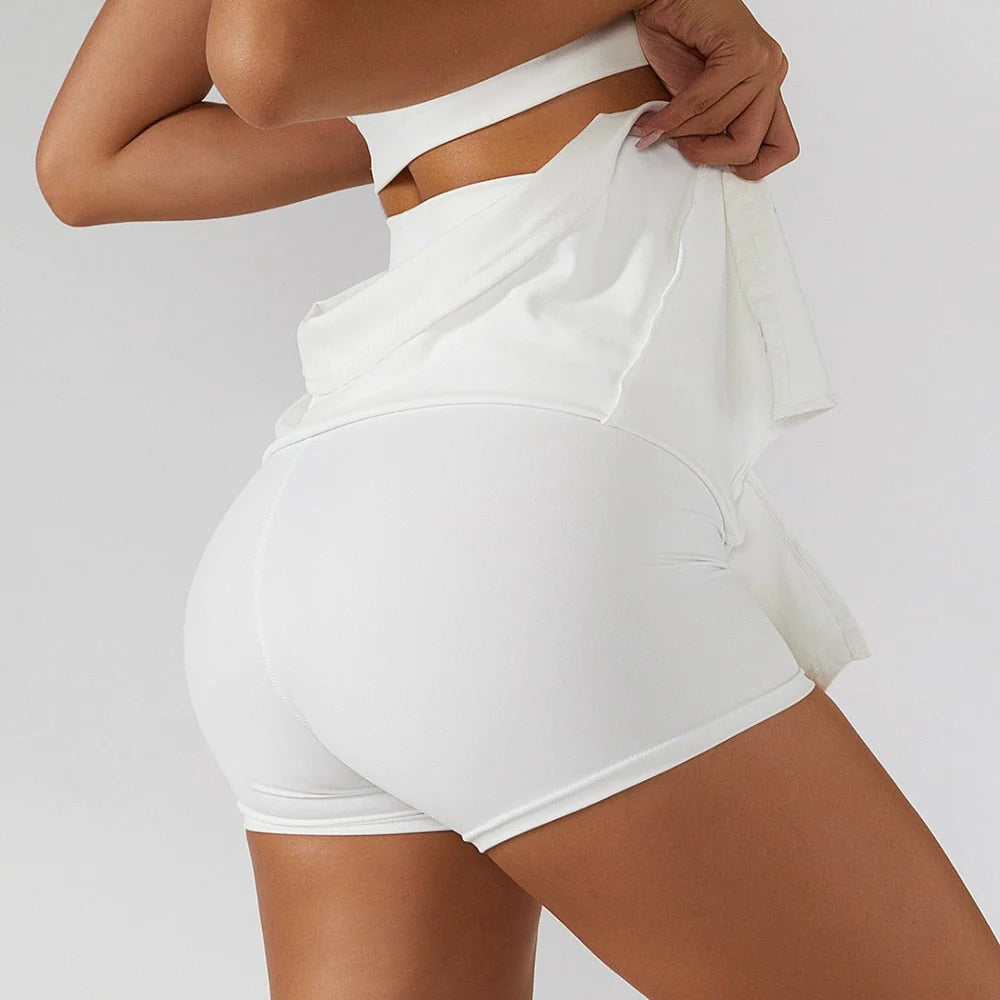 Shop the look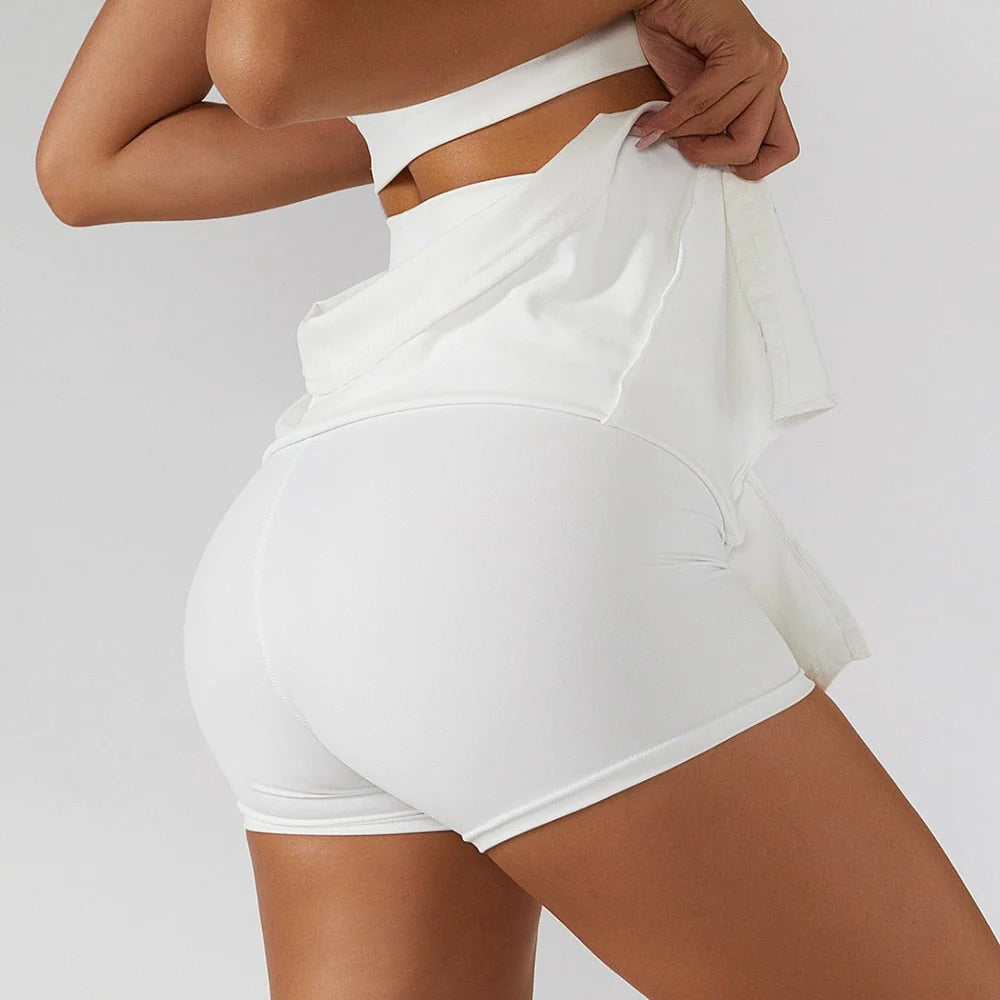 Our Ethos
Our message is simple - consistent, intentional movement that feels good and that you enjoy. When it comes to movement, there certainly isn't a one size fits all solution. There's a million ways to move. We want you to feel good & look good while you move with the flow of life, and all of our pieces embody that sentiment.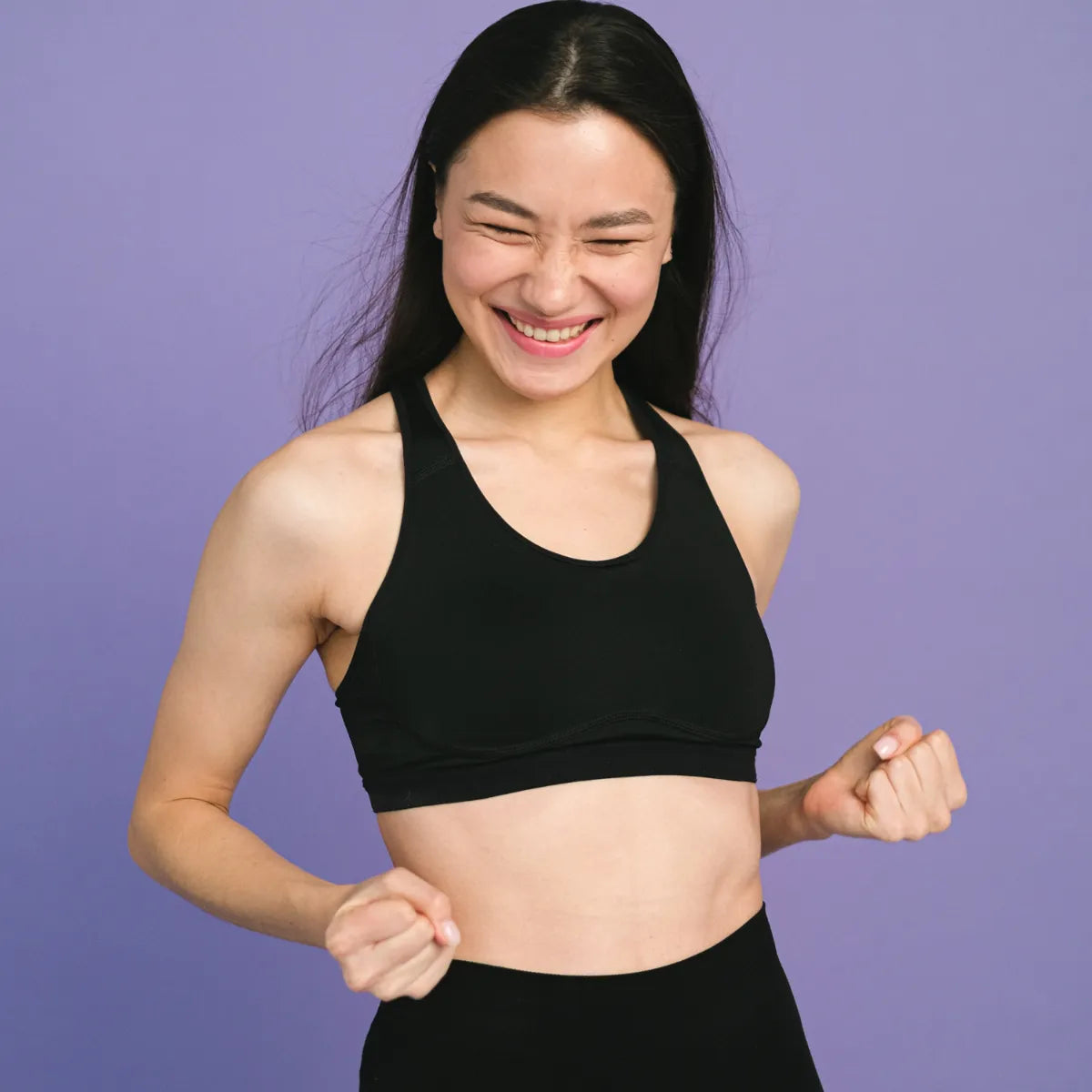 Outfit how you move with joy
Find the perfect style
If the fit isn't giving joy, we don't wear it. Take our short style quiz to match your unique spirit and receive personalized recommendations based on your preferences.