Article: The Spirited Nomad Meaning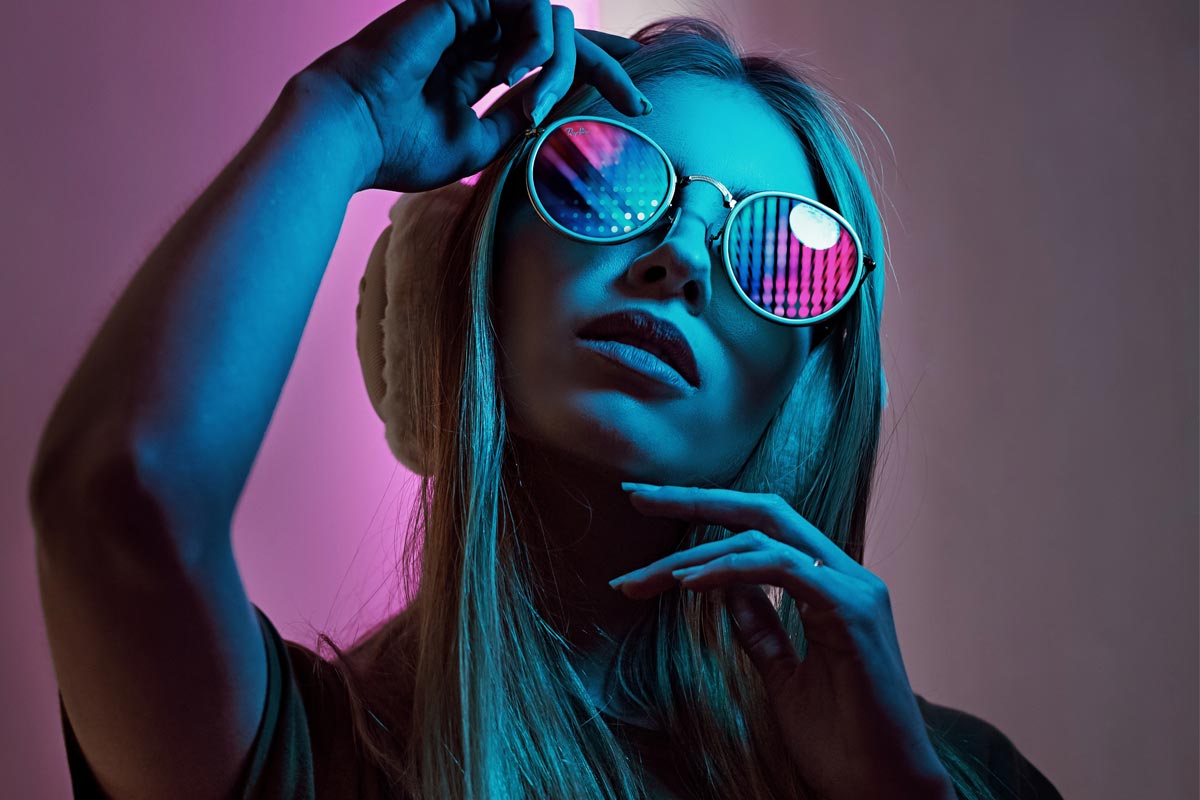 The Spirited Nomad Meaning
When you see Spirited Nomad, know that it stands for enduring happiness which comes from breaking out of your comfort zone, taking risks and living life boldly. That's our founding principle and message -  that to have the life you want, you have to have be authentically who you are and have the courage to do the things that scare you the most. Sometimes that's just a matter of seeing things through a different lens and shifting your perspective.
The Spirited Nomad resides in all of us - women who want to move through life with a fearless energy and enthusiasm for more than where we are at in the present moment. It's easy to get lost and allow the expectations of society and self-doubt to derail us from living and becoming the women we were born to be - from embracing who we are as individuals, mothers, creatives, business women and all that makes us who we are.
The truth of the matter is that we are multidimensional women, capable of doing and being whatever we want when we choose being bold over fear.  
Our bold eyewear is an ode to the inner badass in women -  to encourage women to show up in the world everyday as the person you want to be even if you don't always feel that way; to boost your confidence and help you get closer to living the life of your dreams. Just put on a pair and see who you become.