Article: Keeping Up With Kim Kardashians Shade Style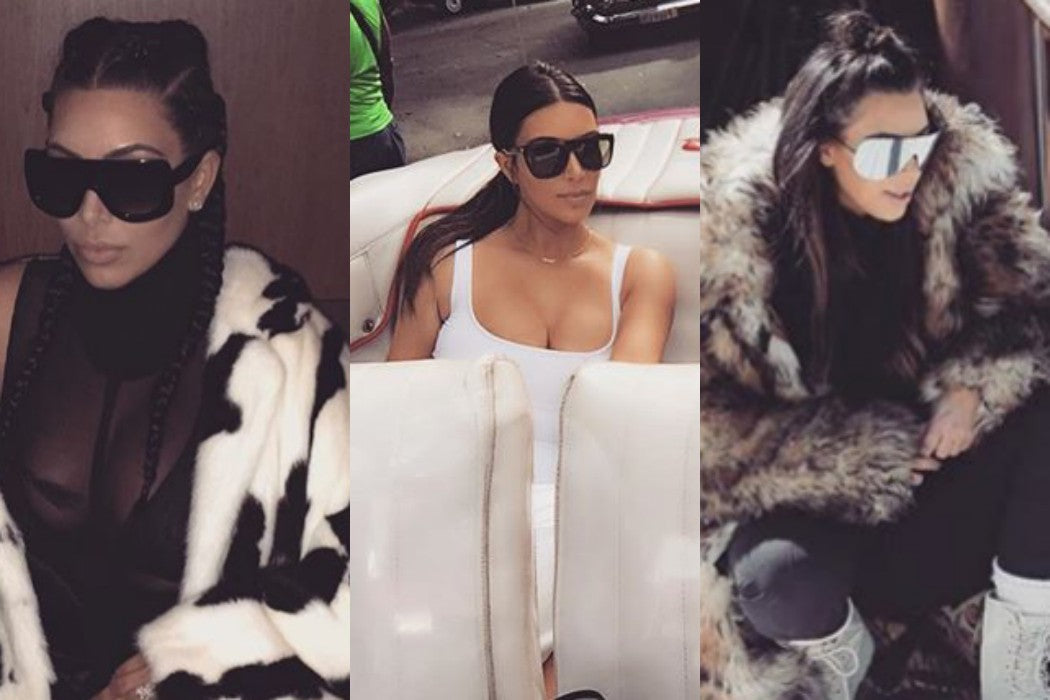 Keeping Up With Kim Kardashians Shade Style
Love her or hate her, you can't deny Kim Kardashian is a force to be reckoned with when it comes to style. Her fashion choices are always on point and you can always expect to see Kim rocking a pair of stylish sunnies to complete her look. If you're still on the hunt for the perfect pair of shades, look no further and keep up with Kim K for some style inspiration. We've discovered the looks Kim wears most to enable you to get the same designer-inspired looks for less.
Petit Rectangle
Take a peek into the past with these retro inspired sunglasses. Kim channels 90's vibes in small rectangle sunglasses. This retro sunglasses style feels futuristic without being quite as costume-y as a cat-eye. Best for round and oval face shapes, these trendy frames are a must-have to spice up your look.

Super Flat Top
Always keeping in true celebrity style, Kim flexes her cool style in super flat top sunglasses. Flat top sunglasses are all the rage this season! Characterized by a flat top line on the brow and an essential modern design twist on the classic retro styles we love, you can wear these shades with your favorite outfit to take your look up a notch.
Agents of Shield
One of the most popular shades in Kim Kardashian's closet is making a strong statement with hard angles and geometric straight lines. Shield sunglasses are for the boss babe who knows how to make an entrance. These oversized specs mean bigger, better and more glam for the upcoming fashion season.
Futuristic Cat Eye
All eyes are always on Kim in sleek futuristic cat eye shades. The cool rimless frame and bold style will add a trendy look to any outfit and elevate your style to the future. We are loving the uninhibited appeal and modern touches that this silhouette exudes.
Oversized Square
Kim is always in style and always chic in oversized square sunglasses. This is a classic look that must be in your fashion arsenal. Whether spending an afternoon shopping or sitting front row at Fashion Week, a pair of colossal square sunnies are sure to have you shading the competition.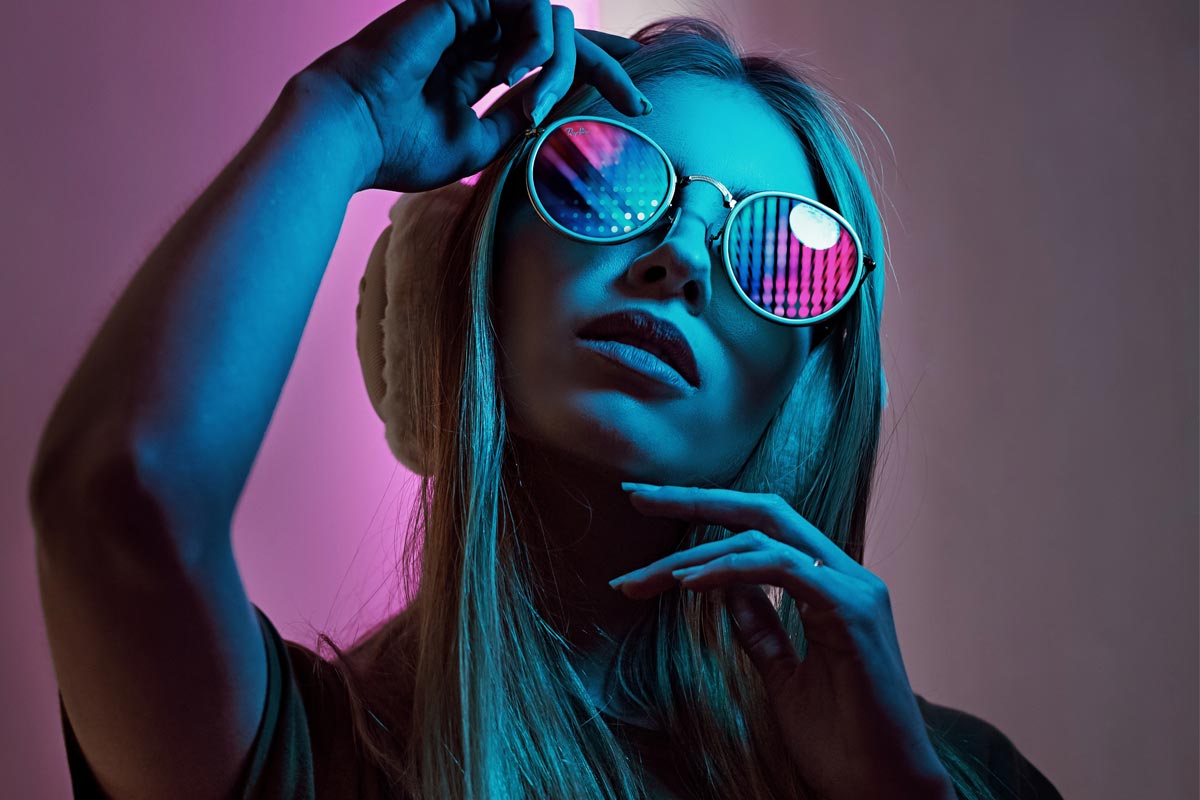 Bold Living
When you see Spirited Nomad, know that it stands for enduring happiness which comes from breaking out of your comfort zone, taking risks and living life boldly. That's our founding principle and me...
Read more